Home >
News
Achieved a GUINNESS WORLD RECORDS™ Title
CRA-YON is a new brand from Sweden founded by Niclas Lydeen and Christine Gustafsson, creators and masterminds behind Agonist, the niche perfumery brand already well-known to our readers.
Their new creation is much more accessible in terms of design and positioning, with the main aim of "showing the difference between a good and a truly excellent scent" and creating fragrances "for real world moments." Add the popular "beyond gender" rhetoric to the equation, 100% vegan ingredients, and the fact that the products are never tested on animals (read more on the topic here) – and you get the general concept of the brand.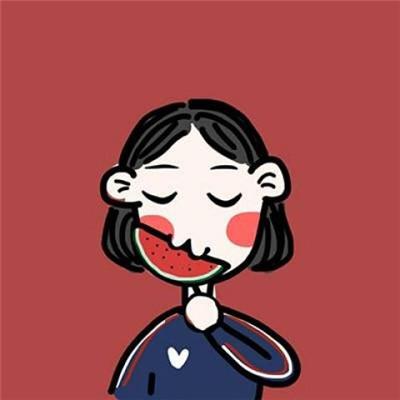 ZAZA
Seems pretentious and their marketing approach is odd, it will appear to Woke Hipsters I'm sure.
2021-02-03 14:39:25
0
0